1. General information
Abstracts and papers for CACTUS 2021 should only be submitted via the Online Submission Form.
Please submit your contribution as a paper written in English and following the recommendations provided in the Full Paper Template. 
All submitted papers will be judged based on their quality and relevance through double-blind peer reviewing.
Accepted papers will have to be presented in the conference via on-line presentation. The working language is English. At least one of the papers authors must be registered for the conference in order for the paper to be considered for publication.
The authors are kindly asked to submit a PowerPoint Presentation, until October 10th, 2021.
The organization team will publish the exact time slots at least 5 days before the conference on the website. Papers will be grouped into thematic on-line presentation sessions or poster sessions.

2. Publication of accepted papers
All accepted papers that have been presented at the conference will be considered for publication in the CACTUS JOURNAL.
An author may submit a maximum of 2 papers.       
No more than 4 authors are accepted for one paper.
3. Recommendations
All submissions are electronic in format MS-Word 2007 (with the extension ".docx").
All presentations are electronic in format PowerPoint (with the extension ".ppt").
Authors must be online in the scheduled period to answer questions.
JOIN THE CONFERENCE

Why attend CACTUS 2021
Our honorable keynote speakers are here to guide and help you on both your academic and business course
You will be able to make friends and reassemble with the industry's most well-known experts
You will meet new people and discuss the latest topics according to your research interest and expertise
Even though our conference will be held online, we will make sure you'll have some fun activities
JOIN US

Learn new things and connect people
OUR AMAZING

Keynote Speakers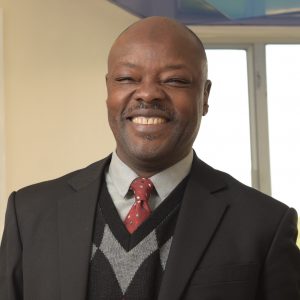 The Chinese University of Hong Kong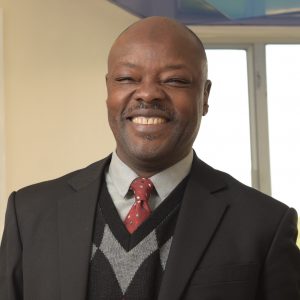 The Chinese University of Hong Kong

Prof. Lawal Mohammed Marafa teaches in the Department of Geography and Resource Management and the School of Hotel and Tourism Management at The Chinese University of Hong Kong. His research and teaching interests cover tourism policy, tourism and environment, ecotourism, natural resource management, sustainable development, leisure, and recreation planning and management. He has participated and conducted research on landscapes, soundscapes, ecotourism, and climate smart agriculture, and has published work in a number of journals and edited volumes.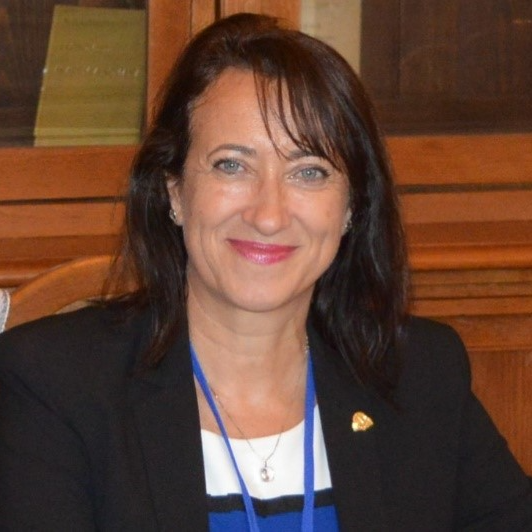 The Bucharest University of Economic Studies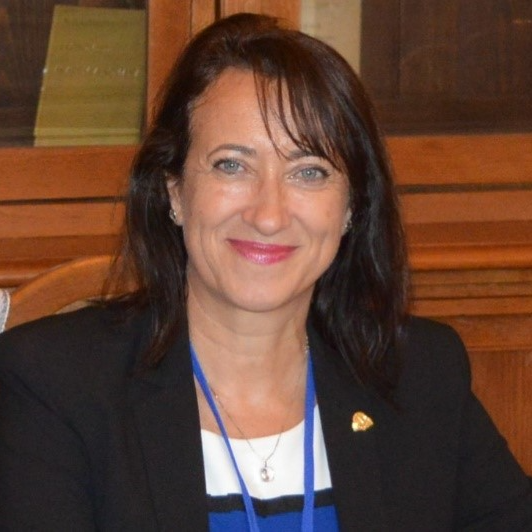 The Bucharest University of Economic Studies

Prof. Gabriela Țigu, Professor Ph.D., is the Dean of Business and Tourism Faculty within the Bucharest University of Economic Studies, and a member of Tourism and Geography Department.
Her expertise includes Destination Management, Ecotourism and Sustainable Development, Business Ethics.
She is an author of 22 published books, more than 150 articles and scientific papers, as well as 32 national and international research projects; was visiting professor in universities from France, Spain, Sweden, Turkey, Cyprus and Italy. She is also a scientific Ph.D. supervisor of doctoral thesis in the field of Business Administration.
Gabriela Țigu is also a member of the World Committee on Tourism Ethics within UNWTO.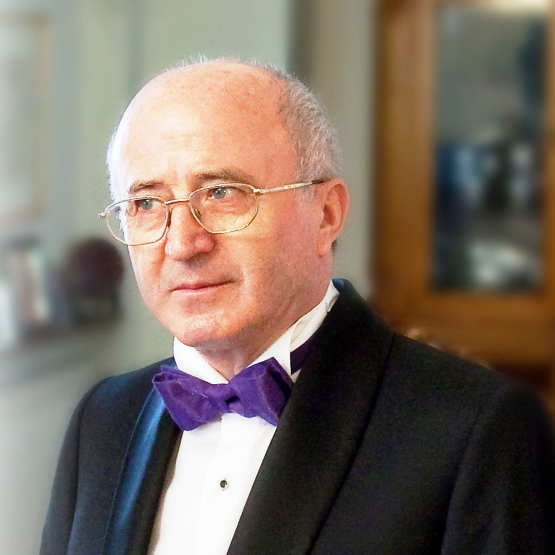 The Bucharest University of Economic Studies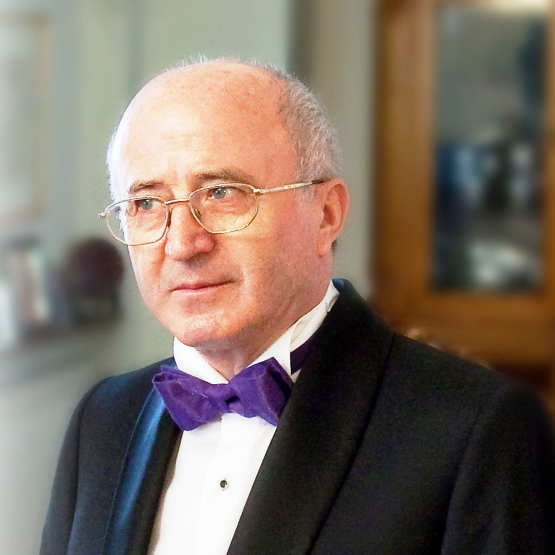 The Bucharest University of Economic Studies

Prof. Silviu Neguț, Professor Emeritus, Ph.D., is a Geographer and geopolitician, dean (2008-2012) and vice-dean (1993-2008) of Faculty of International Business and Economics, Bucharest Business University of Economics, vice-president of Romanian Geography Society, with a prodigious scientific and editorial activity in the fields of tourism geography, environmental geography, geopolitics & geostrategy, publishing over 50 books (many encyclopedias, 'States of the World', for example, more than 15th editions, fundamental works like 'Geopolitics', 'Geostrategy', 'Human geography', 'Tourism geography' and son on) and more than 100 studies and papers, 150 participations at national and international conferences and 1 000 radio-TV talk-shows.
Visiting professor at Université des Sciences et Technologie (Lille, France), Università degli Studi 'Aldo Moro' (Bari, Italy), Università degli Studi (Ancona, Italy), Université Paris-Dauphine (Paris, France). Travels and expeditions in North America, South America (Eastern Island, Tierra del Fuego, Patagonia), Asia (South Korea, China), Africa, Australia, Europe.
Motto: "Have you succeeded? Continue! Have you not succeeded? Continue!" (Fridtjof Nansen)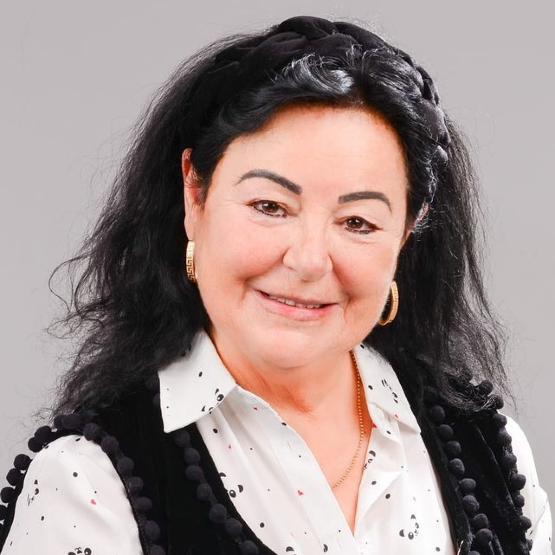 The Bucharest University of Economic Studies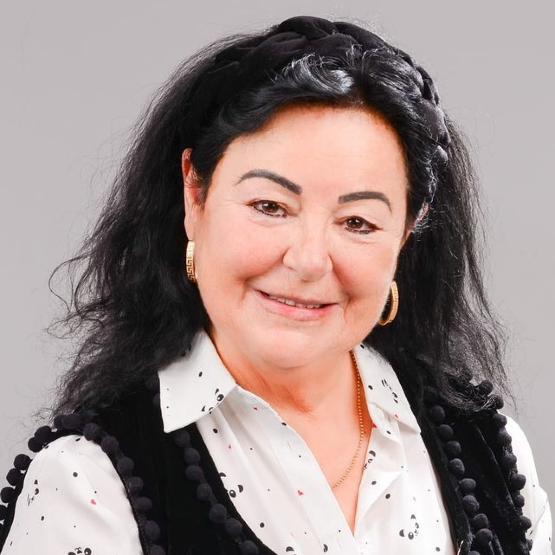 The Bucharest University of Economic Studies

Prof. Gabriela Stănciulescu, Profesor Ph.D., was awarded a Bachelor degree in Economics of Commerce, from the Bucharest Academy of Economic Studies (BAES), Faculty of Commerce, and then a PhD in Economics at the same (BAES).
After 1990, she undertook a Summer Course at the  Wirtschaftsuniversität, Vienna, Austria, on Economics, an MBA in  Public Administration, at the French National School of Administration, Paris, France, Promotion Condorcet and a  Fulbright Scholarship at the University of Illinois at Chicago, College of Business Administration, Chair of Marketing Entrepreneurship.
She is actually Full Professor and Ph.D. coordinator in the field of Economics and Business Administration at the BAES.
Her research interests include Economics of Tourism, Tourism Operations Management (Travel Agencies&Tour-operators, Hotel&Restaurants operations, Events, Entertainement&Entertainer in Tourism).
She published 16 books on Tourism Marketing & Management. She is the president of ACADEMIC ASSOCIATION  FOR  RESEARCH IN TOURISM AND SERVICES (CACTUS), and Chief Editor of the CACTUS – THE TOURISM JOURNAL FOR RESEARCH, EDUCATION, CULTURE AND SOUL.
REACH US

Get Direction to The Bucharest University of Economic Studies
Venue
Piața Romană 6, Sector 1, București
Calea Dorobanti, Nr. 13-15, Sector 1, Bucharest (7th Floor, Room 2701), România
Conference info
Phone: +4 (021) 319 19 00 / extension 187
Email: cactus.conference@com.ase.ro