October 12 - October 13, 2023, Bucharest, Romania
CACTUS 2023 – Technologies applied in Hospitality, Travel and Tourism
The 9th International Conference of Tourism
Learn new things and connect people
How you adapt your research as an academic in business, tourism and services to the industry's dynamic change? Find out from those leading the charge.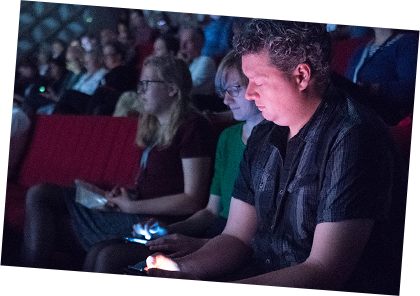 You will be able to make friends and reassemble with the industry's most well-known experts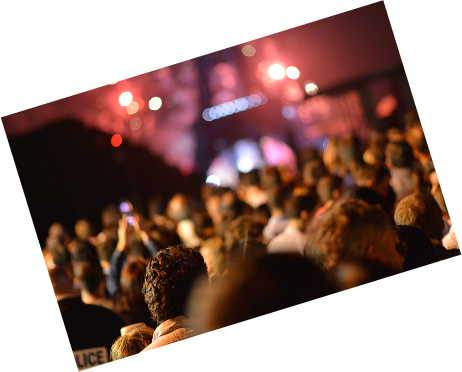 You will meet new people and discuss the latest topics according to your research interest and expertise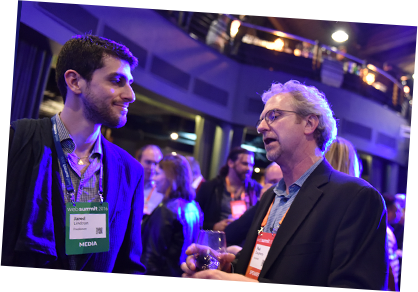 Our honorable keynote speakers are here to guide and help you on both your academic and business course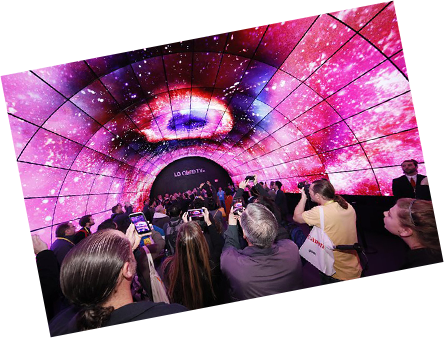 Even though you'll join us for knowledge building and networking, we will make sure to keep you captivated and entertained.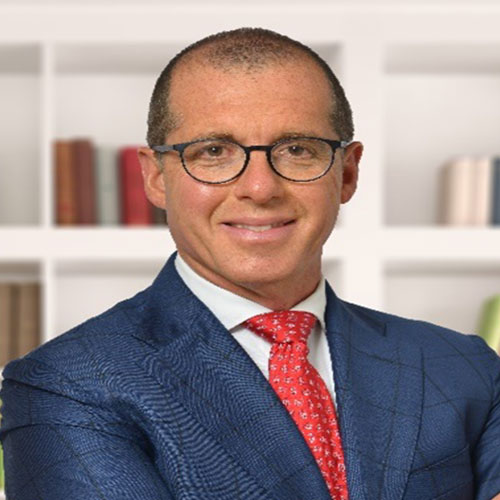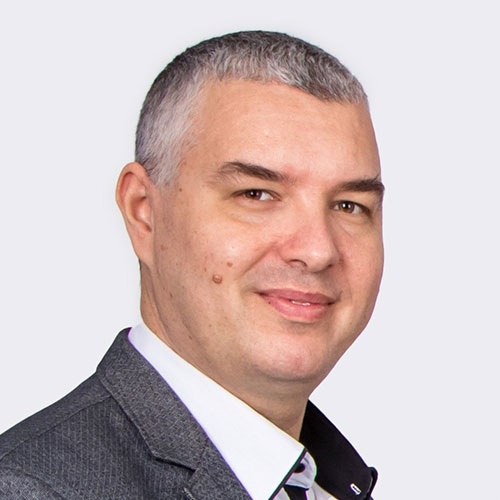 Varna University of Management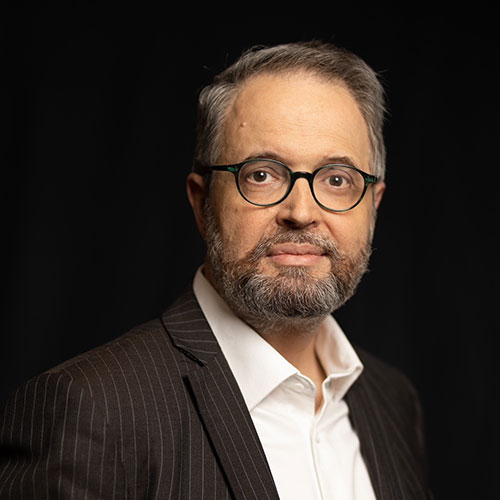 Group Solidarity Officer of ACCOR
Get unlimited access to all the Conference's features
Venue
Roman Square 6, Sector 1, Bucharest
Calea Dorobanti, No. 13-15, Sector 1, Bucharest (7th Floor, Room 2701), România
Conference info
Phone: +4 (021) 319 19 00 / extension 187
Email: cactus.conference@com.ase.ro
CACTUS 2023 – Technologies applied in Hospitality, Travel and Tourism