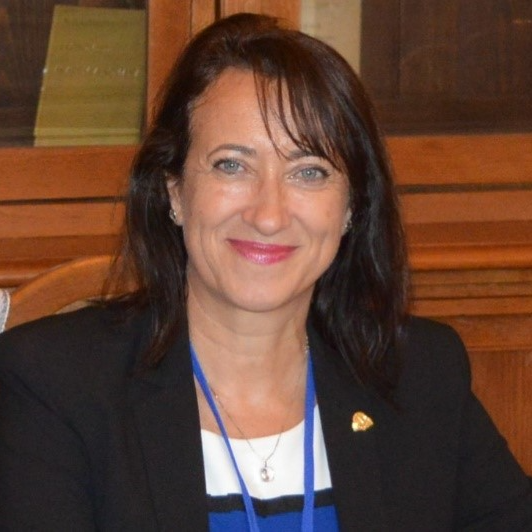 Prof. Gabriela Țigu
The Bucharest University of Economic Studies

Prof. Gabriela Țigu, Professor Ph.D., is the Dean of Business and Tourism Faculty within the Bucharest University of Economic Studies, and a member of Tourism and Geography Department.
Her expertise includes Destination Management, Ecotourism and Sustainable Development, Business Ethics.
She is an author of 22 published books, more than 150 articles and scientific papers, as well as 32 national and international research projects; was visiting professor in universities from France, Spain, Sweden, Turkey, Cyprus and Italy. She is also a scientific Ph.D. supervisor of doctoral thesis in the field of Business Administration.
Gabriela Țigu is also a member of the World Committee on Tourism Ethics within UNWTO.