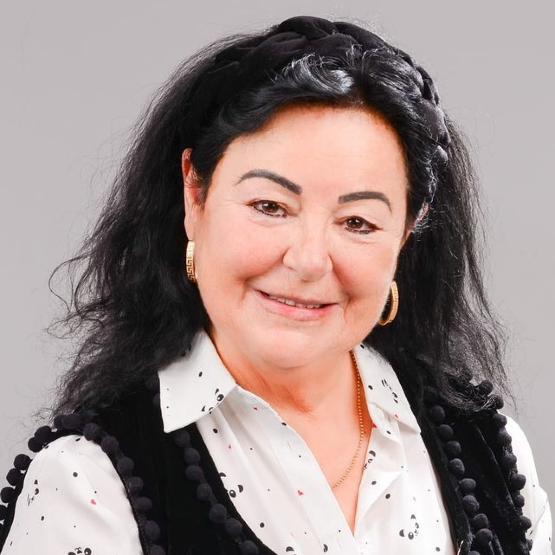 Prof. Gabriela-Cecilia Stănciulescu
The Bucharest University of Economic Studies

Prof. Gabriela Stănciulescu, Profesor Ph.D., was awarded a Bachelor degree in Economics of Commerce, from the Bucharest Academy of Economic Studies (BAES), Faculty of Commerce, and then a PhD in Economics at the same (BAES).
After 1990, she undertook a Summer Course at the  Wirtschaftsuniversität, Vienna, Austria, on Economics, an MBA in  Public Administration, at the French National School of Administration, Paris, France, Promotion Condorcet and a  Fulbright Scholarship at the University of Illinois at Chicago, College of Business Administration, Chair of Marketing Entrepreneurship.
She is actually Full Professor and Ph.D. coordinator in the field of Economics and Business Administration at the BAES.
Her research interests include Economics of Tourism, Tourism Operations Management (Travel Agencies&Tour-operators, Hotel&Restaurants operations, Events, Entertainement&Entertainer in Tourism).
She published 16 books on Tourism Marketing & Management. She is the president of ACADEMIC ASSOCIATION  FOR  RESEARCH IN TOURISM AND SERVICES (CACTUS), and Chief Editor of the CACTUS – THE TOURISM JOURNAL FOR RESEARCH, EDUCATION, CULTURE AND SOUL.